The Judgment novel by Derek Savage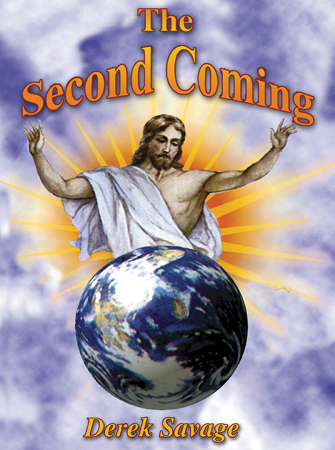 In "The Second Coming", Jonathon's life is going beautifully until his girlfriend vanishes and he loses his job, and then everything spirals out of control.
As
he searches for his lover, turmoil flourishes worldwide while the turns sinister and commands for everyone to worship him, and that everyone must receive a stamp on their right hand or forehead.
As people fight back against the new mandated restrictions, God has taken enough and the earth gets rocked with the Judgments. But can Jonathon survive The Second Coming?
Read the "The Second Coming" first chapter!
'make sure you're in your safe space'


---
'The Judgment' Cover Design by Derek Savage. Copyright © 2022, Derek Savage. All Rights Reserved.